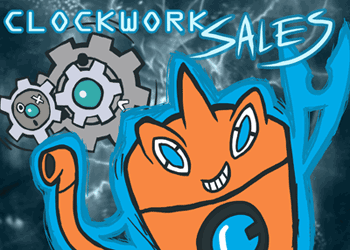 Rules and Information:


pkmncollectors Sales Permissions received on the 7th of August, 2013.


pkmncollectors Feedback can be found here!


I ship via USPS from Unova to the World!


International USPS parcels start at around $6.25 postage and go up from there.


Payments are to be made by Paypal. Please leave a note with your username & items during payment.


Prices are in USD and do NOT include shipping or fees unless noted!


Please ask for a quote if you are unsure of your purchase due to shipping costs.


I will try to pack items as efficiently as possible. If you have a special request, be sure to let me know, and I'll see what I can do to fulfill it!


Packages normally shipped out a day or two after payment, but can take longer due to life. I will keep you updated!


Trades are accepted. I don't have a fancy wants list atm, but I like Genesects, Colress (and his Pokemon), Roark, plus Bugs, Machines, Ghosts, Fossils, Dragons n Serpents in general.


Any other questions? Just ask!


The Stuff:
There's not much here right now, but I will be adding more as I have time!
(
Click here to see it!
Collapse
)